Summer at SaltmarshDANCE 2023
See Summer Daily & Monthly Calendar
OPEN BALLET / CONTEMPORARY CLASSES (SUMOPEN)
Time: See Calendar for class times
$15 per Class  *No open classes during workshops.
Jul 24 Mon - Thur 27, 2023, 5-7pm as SaltmarshDANCE Studio
DANCE INTENSIVES: AGES 9 - 13 / 14 - 19 (SUM INTENSE)
$300 per dancer for 4-day workshop
GUEST ARTIST INTENSIVE with Montana Dalton and Suzanne Saltmarsh
August 7 - 10th, 2023
9:30am - 3:00pm M-W; 9am - 12pm TH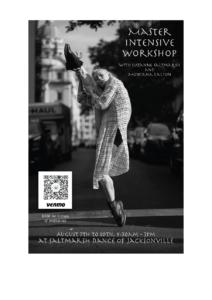 UPPER 90 BALLET WORKSHOP (UPPER90)
with Guest Artist - Madysen Felber (Boston Ballet)
June 19 - 21, 2023 9:30 am - 1:30 pm
$180 per person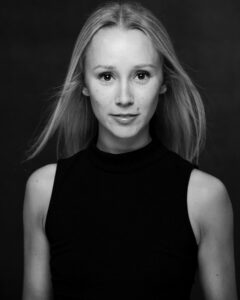 FALL REGISTRATION OPEN NOW
SaltmarshDANCE 9th Season 23-24
Classes begin August 21, 2023
~ open house on August 16, 2023
Season ends May 30, 2024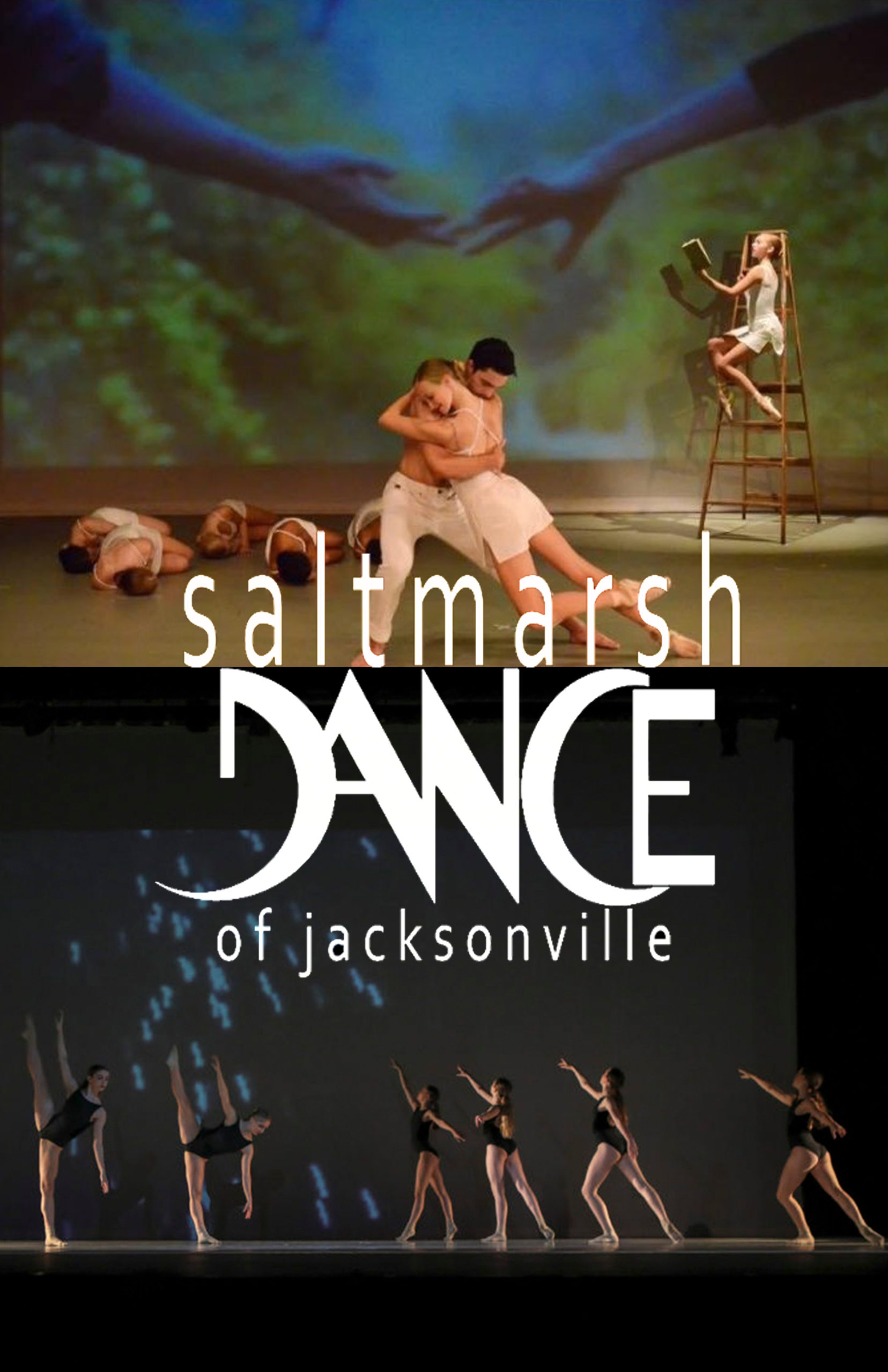 classical + modern + technique
coaching + teaching
collaborations + partnerships
master classes + guest lectures
choreography + partial ballets + full ballets
national + international network
guest appearances + backstage coaching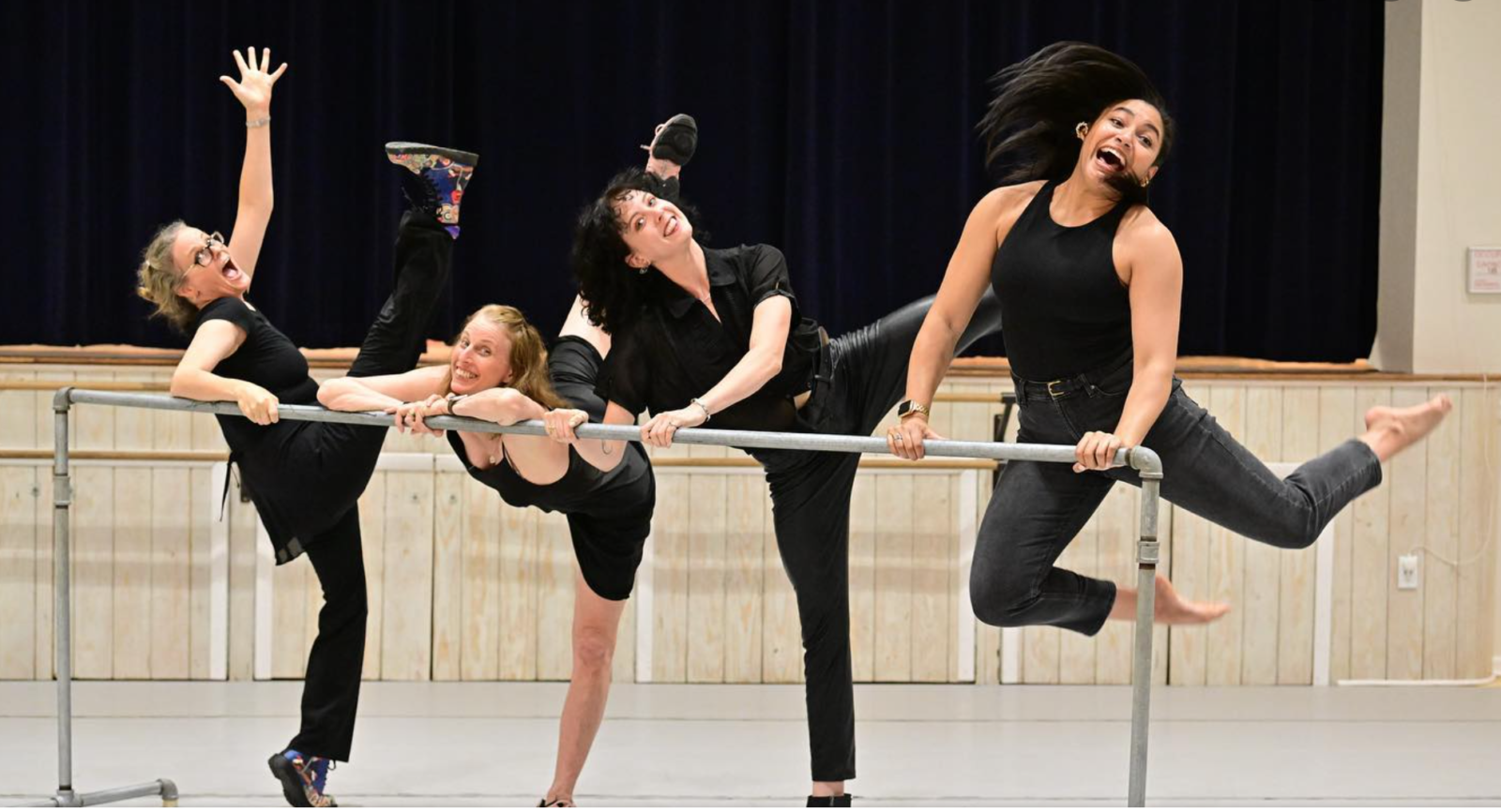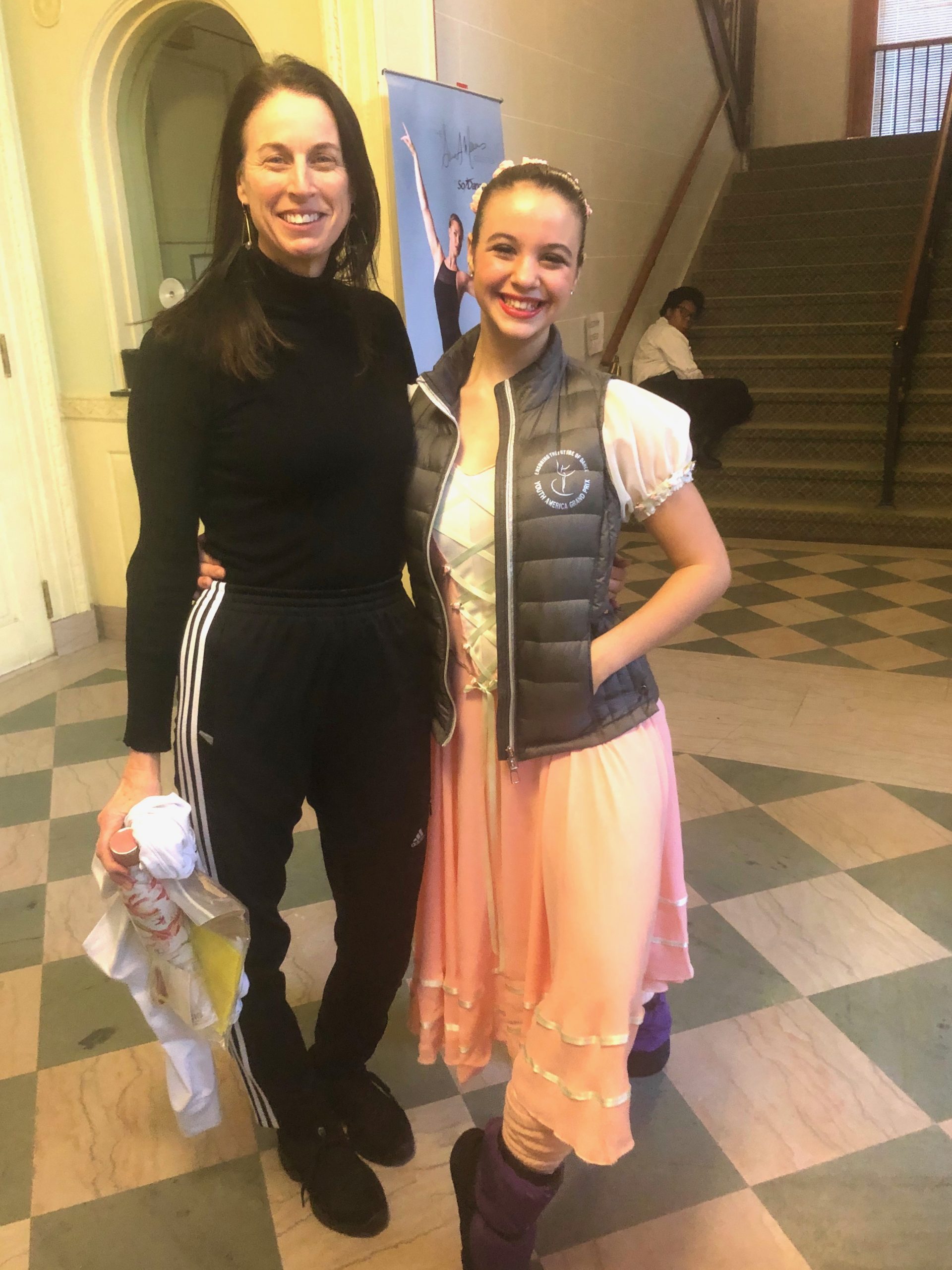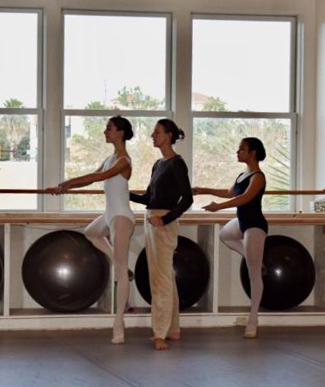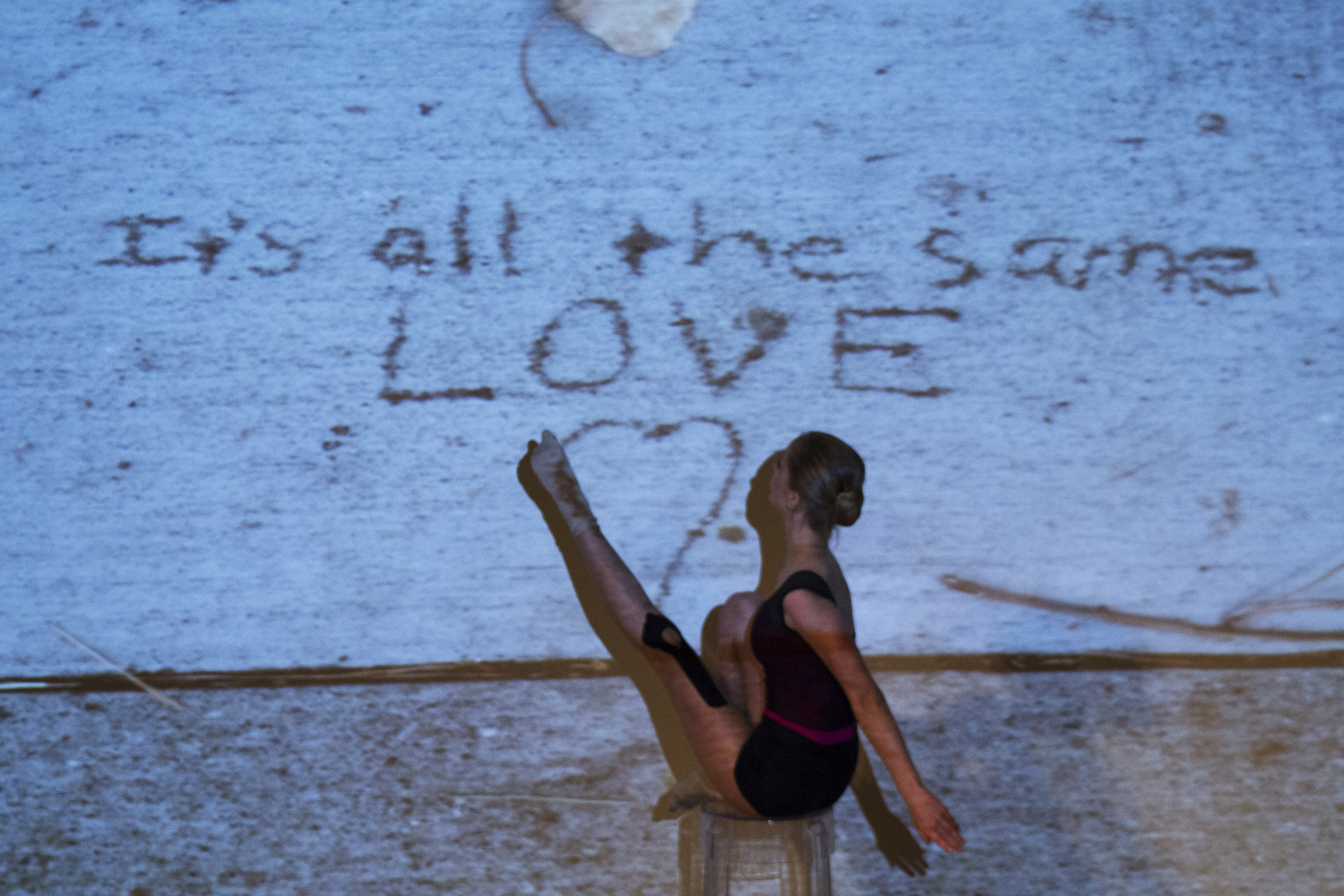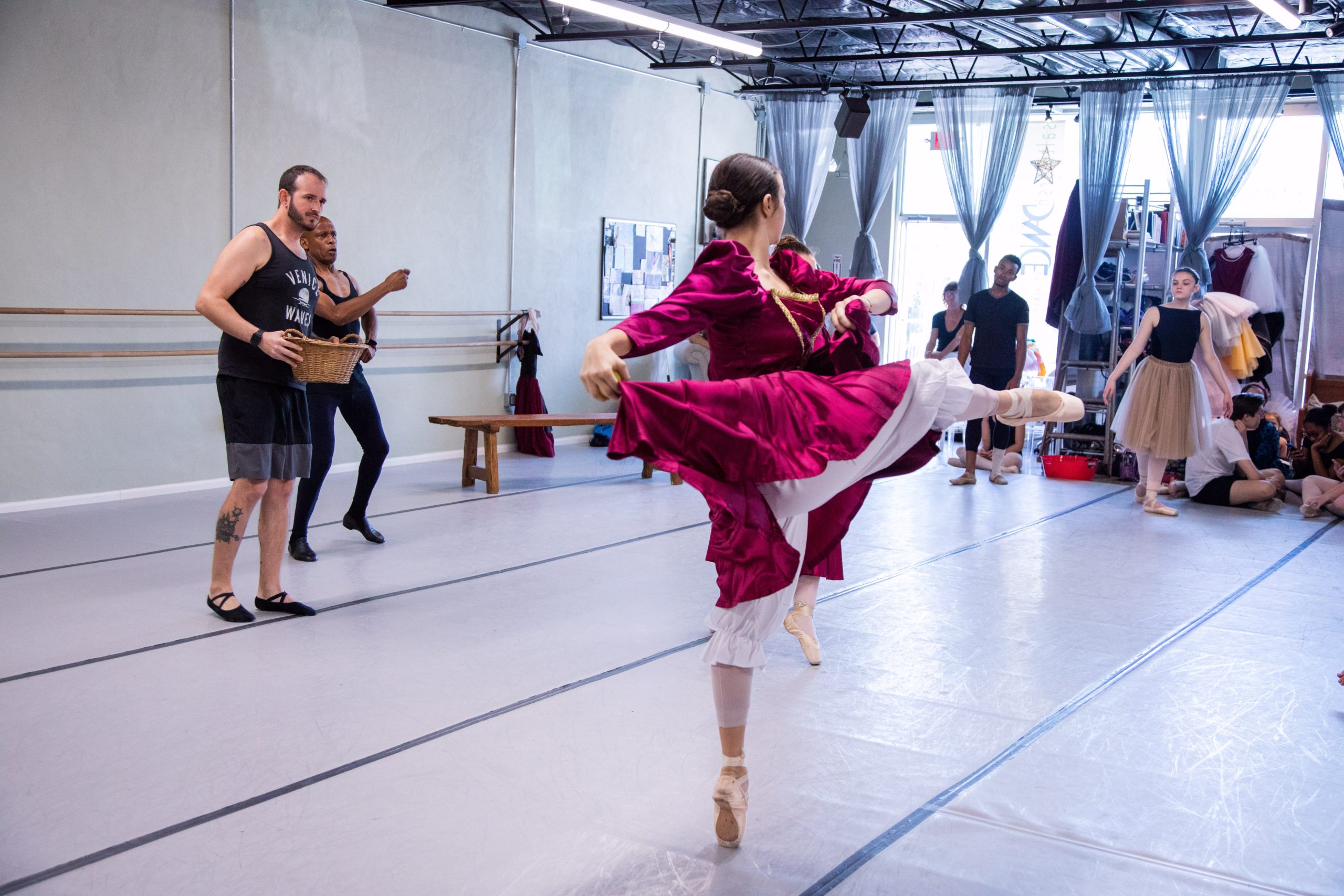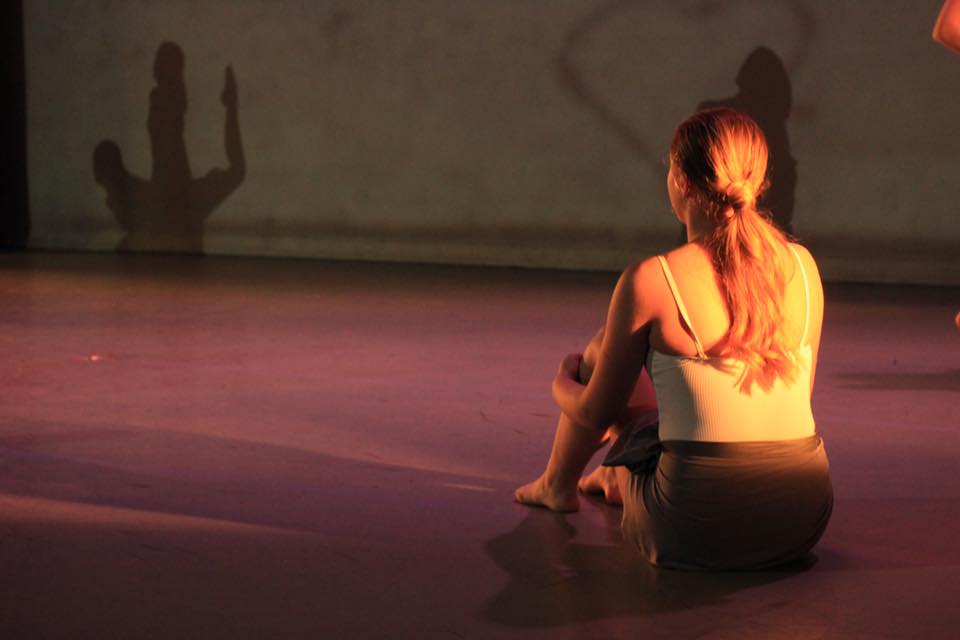 "Dance is the hidden language of the soul ." 
Martha Graham
Registration questions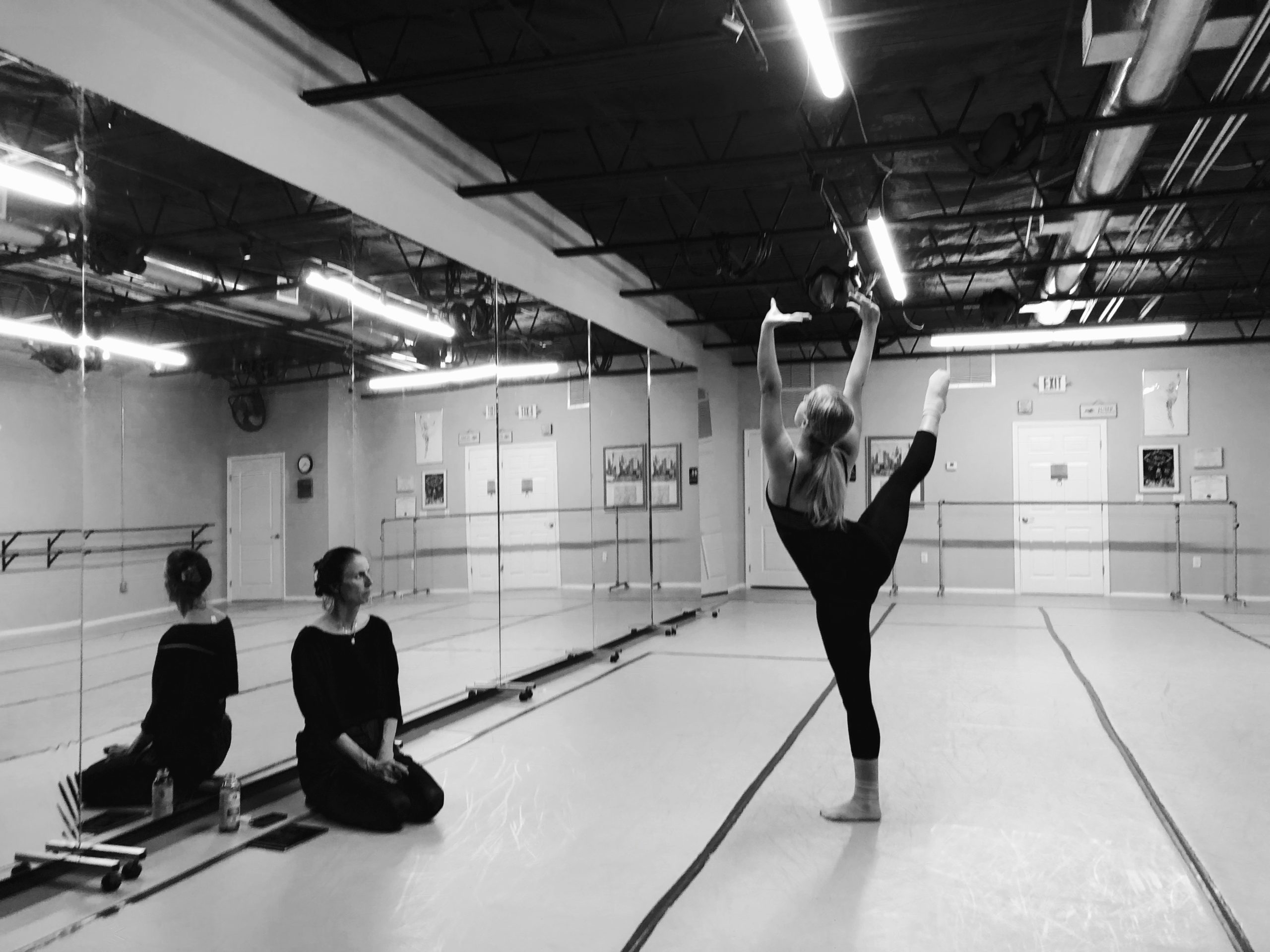 Mission Statement & Philosophy
Dance has the power to communicate on an International level. Dance can reach students of all backgrounds, genders and cultures. 
We wish to inspire the dancer's mind with a profound respect for all the arts and to build collaboration in the city of Jacksonville and abroad.
My Own Journey
Suzanne Saltmarsh earned her BFA from Florida State University. She is a certified Martha Graham Teacher, funded by the Gregory Peck Foundation. She has performed with the Martha Graham Dance Company, Dallas Black Dance Theater, and San Francisco Opera Ballet and Labayen Dance. Performing, choreographing, and teaching for Douglas Anderson SOTA, La Villa SOTA, San Francisco SOTA, Martha Graham School NYC DBDT, Lines Ballet, Marin Ballet, Youth America Grande Prix and University in Lisbon, Portugal over the last 27 years.  Ms. Saltmarsh formed Saltmarsh Dance in 1999, in San Francisco as a vehicle to continue building her choreography. She has choreographed for Martha Graham School, Marin Ballet, Dallas Black Dance Theater, San Francisco SOTA, SF Fringe Festival, Women's Work, Douglas Anderson SOTA, La Villa SOTA, The Florida Ballet, Jacksonville University, IRCC, Chocolate Nutcracker, Community Nutcracker, and Youth America Grand Prix. Project Sky Dancing was presented April 2013 at One Spark, Jacksonville.  Ms. Saltmarsh choreographed Kurt Weill's, Street Scene Opera (JU). Ms. Saltmarsh earned an MFA in Choreography from Jacksonville University.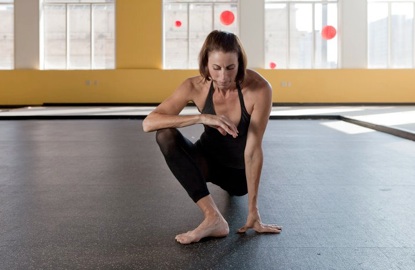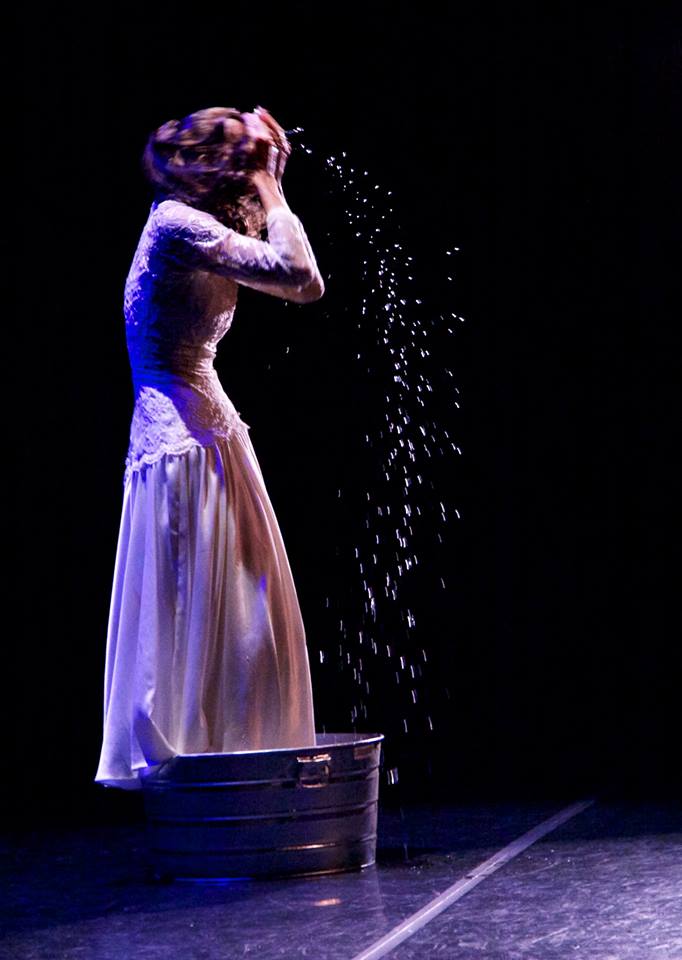 Dance + Develop
 We're so excited about our upcoming season at Saltmarsh Dance studio in San Marco
located at 1620 Naldo Ave, Jacksonville, FL 32207.
New features of our studio: The most space we've ever had in the history of Saltmarsh Dance and an aerial clearance and lighting even circus stars can appreciate. We also have space for dressing rooms, office, and a waiting room for parents and parking.
We focus on building up our students from setting a solid foundation to polishing advanced techniques with master choreography and professional dance development coaching. Our teachers are actively engaged with students during class time and offer additional instruction sessions for our more advanced students who want to work on specific elements for new opportunities. We currently offer class options for all ages in ballet, contemporary, and often bring in special guest artists and performance opportunities throughout the year. Registration is open.
Classes start up again in the fall week of August 21st.
all DANCERS!!! 
join us for class at all levels !
 ARTIST VISITS
22 September through 26 September, 2020 hosted Landes Dixon
Landes Dixon (@landesdixon) originally trained as a dancer in Jacksonville, Florida, a graduate of Douglas Anderson school of the arts and former student of Ms. Saltmarsh joins us from San Francisco for a wonderful week of exploration at Saltmarsh dance of Jacksonville.
Call or text the studio at (904)923-0977, or email saltmarshdanceofjacksonvill[email protected]                      to reserve your spot in class!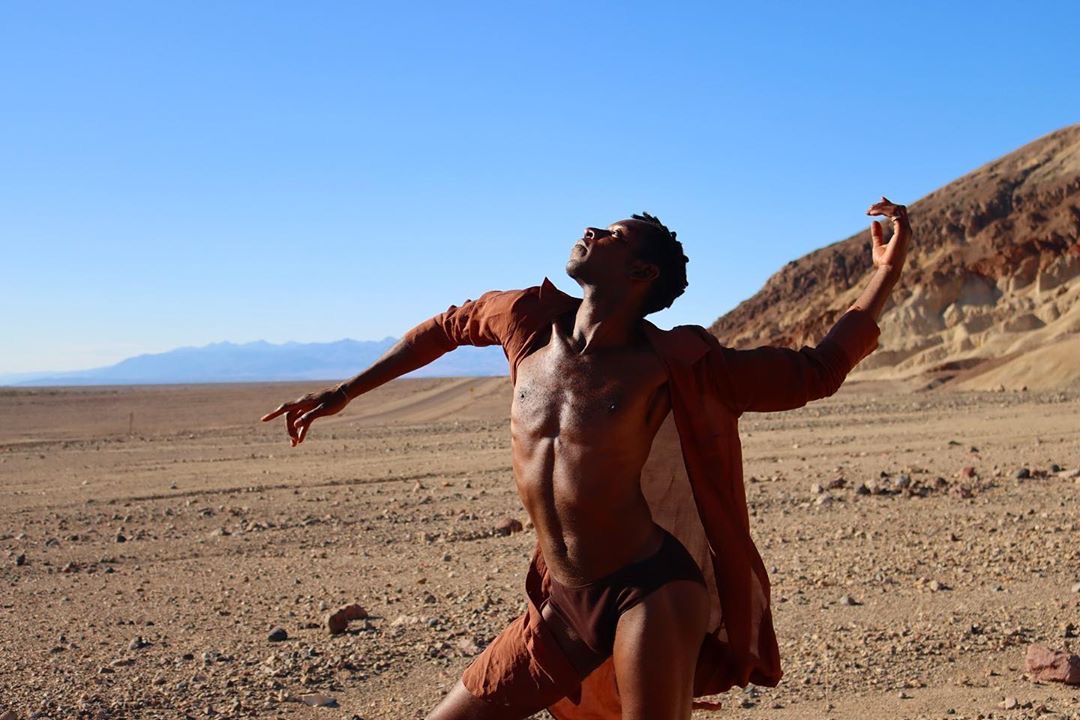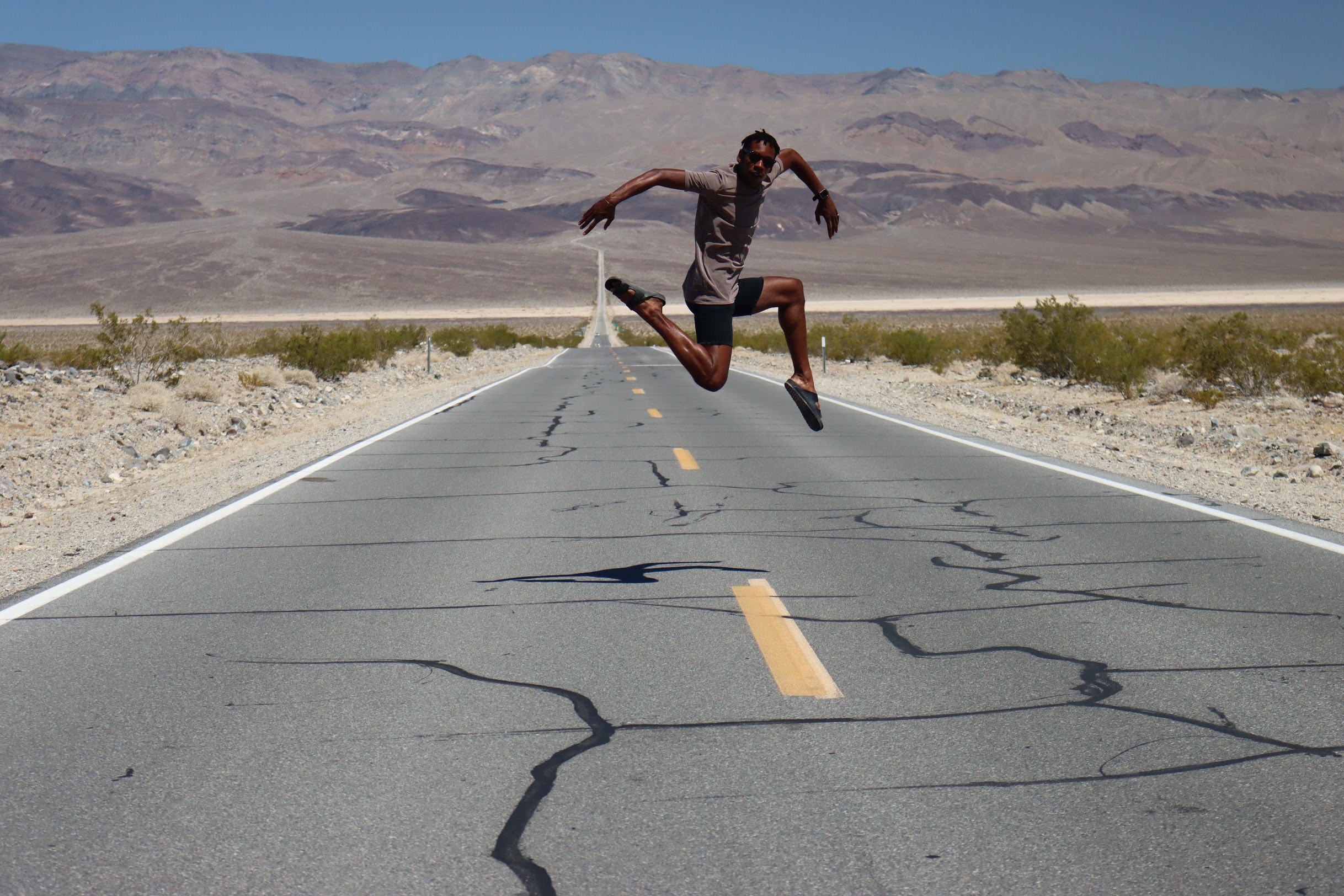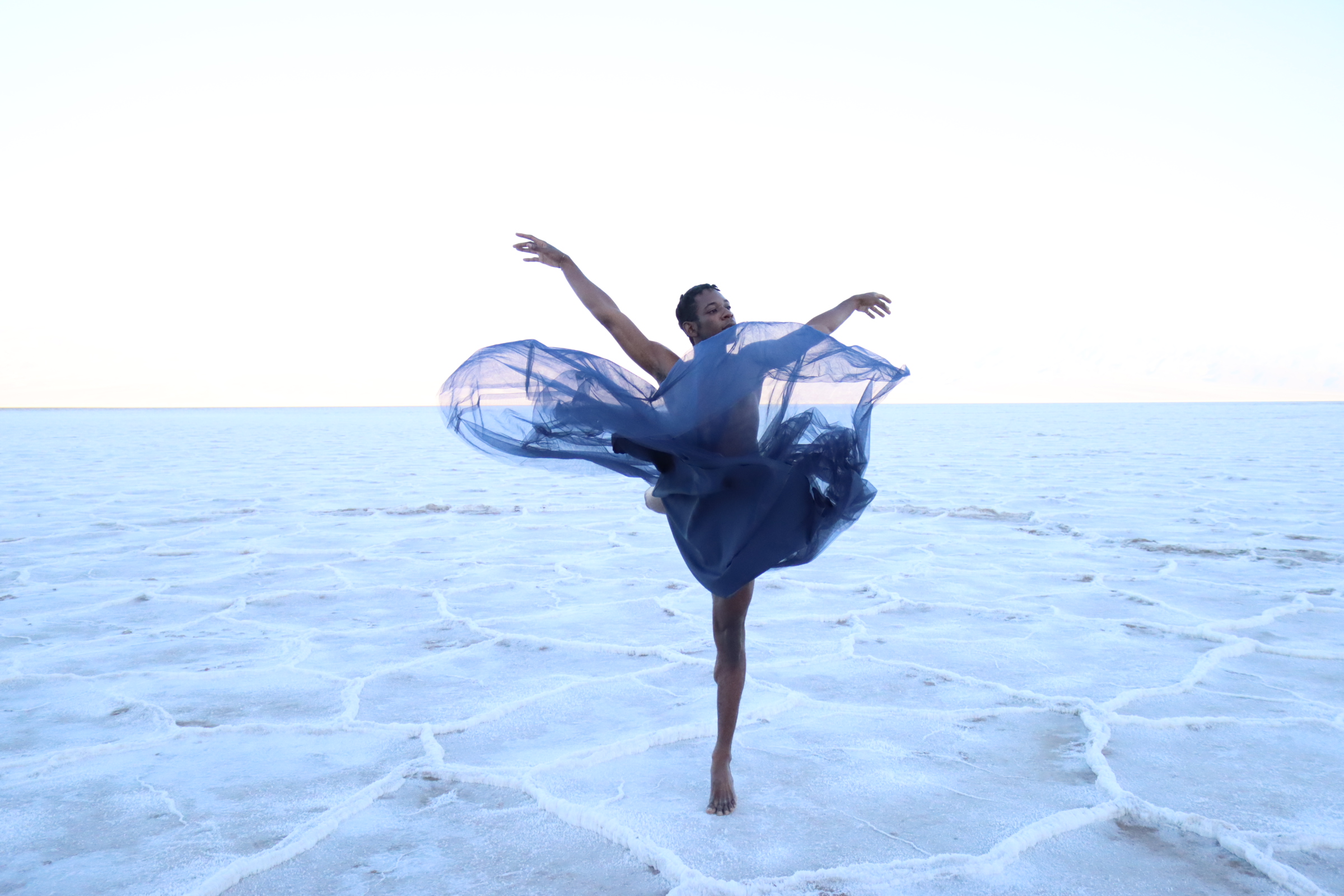 CAUTION
saltmarshDANCE and Suzanne Saltmarsh, created and memorialized a Dance Tribute to September 11, 2001.  CAUTION would blend "en pointe" and the naked foot for the first time and explore the relationship to pain, grievance and loss.
As if it were yesterday
9/11/2001
Time stood still
We held breathe our nation stood frozen
In disbelief we watched
Unable to move
When we caught our breathe
We were irrevocably changed
Now we stand today
In the crossroads
On the track
Of life
That does not cease
We must leap across
The aftermath
The ashes and fears
And bravely go where we must
To a world of Equality and Justice
There is no turning back
Forward into the unknown
We Must March together
To fight for freedom for All
To lift up those in despair and find the commonality
Of our hearts beating together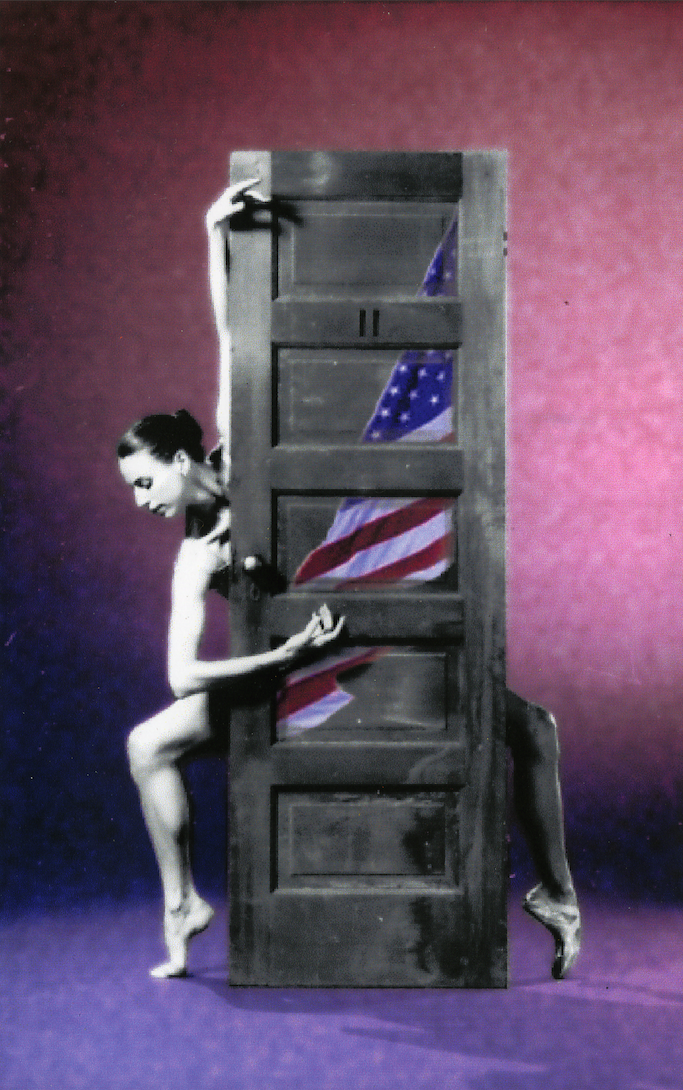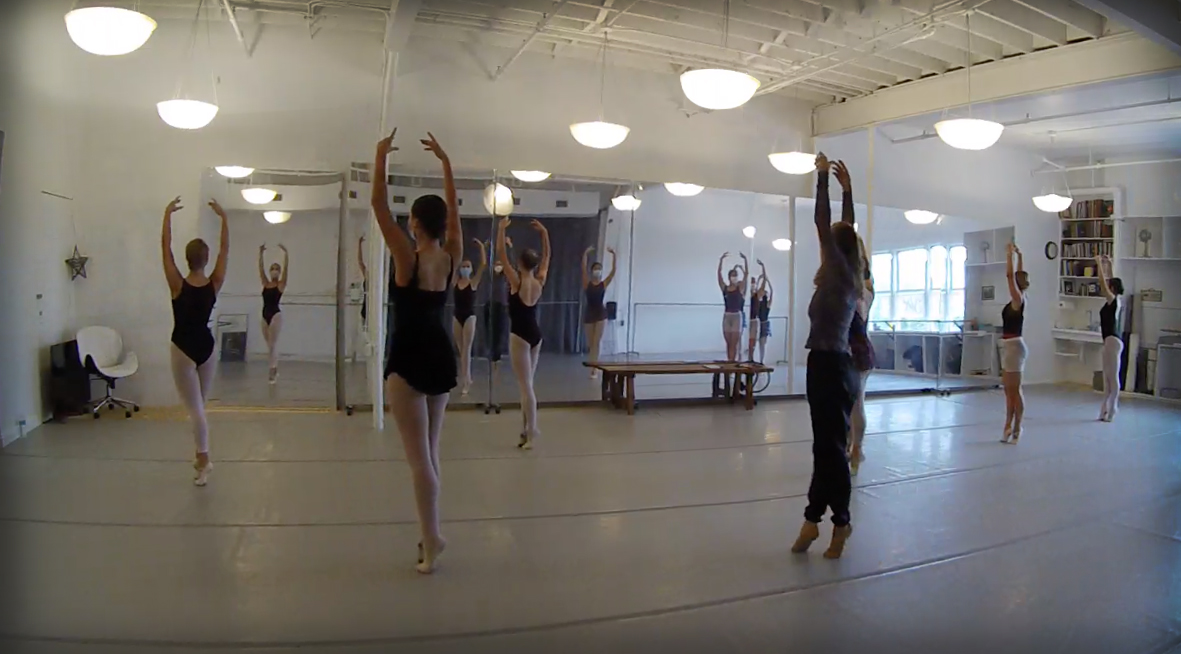 UPPER90

 

INTENSIVES
Intensive Dates TBA

Intermediate Level (Ages 10-15)
Advanced Level (Ages 13-23) 

call 904.923.0977
Email to [email protected] to schedule a visit.
Check out our new Youtube Channel!
Contact Us
Interested in our program?
text 904.923.0977